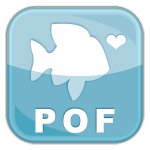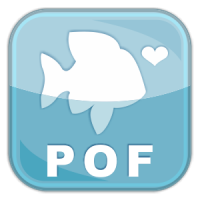 "Just checking out this online dating thing to see if I could meet a man who is cool and decent and see where fate may take us." 
That was the first sentence on an online dating profile that I found on POF today. It brings up two important points:
1. Avoid being redundant
If you've posted an online dating profile on an online dating site then you don't need to say that you're checking out this online dating thing. It's redundant (so is me having to say it's redundant). This goes for variations of that same sentence (new to online dating and trying it out), which I see on countless profiles.
2. Avoid being boring
The biggest mistake with sentences like these is that they're usually located on your dating profile's prime spot – the opening. That sentence can make or break the desire to keep reading. If you don't grab someone's attention right off the top then you lose them. Does that really matter? it does. For all you know, the right person may have taken an interest and lost it. If you're serious about finding "the one", then perhaps you can see how serious that mistake is.
Besides writing online dating profiles, I write ads. I've been doing this for 20+ years. Like all ad writers, I spend a huge amount of time crafting the headline. I write several from all different angles before I pick the one that I think will communicate and engage.
In online dating, headlines don't actually matter. People see the photo, then take a cursory look at your username and headline. What happens next though – that's key. Next, comes the part where they read your profile. In other words, those first few lines. They're the online dating profile equivalent of an ad's headline. They need serious time and consideration. Don't waste them.
When I get hired to write an online dating profile, I spend more time on that opener than I do any other section of the profile. It's what grabs the attention of the reader. It's also what anchors the rest of the content.