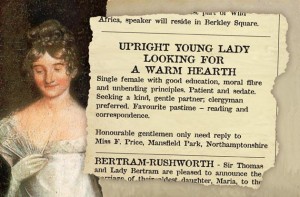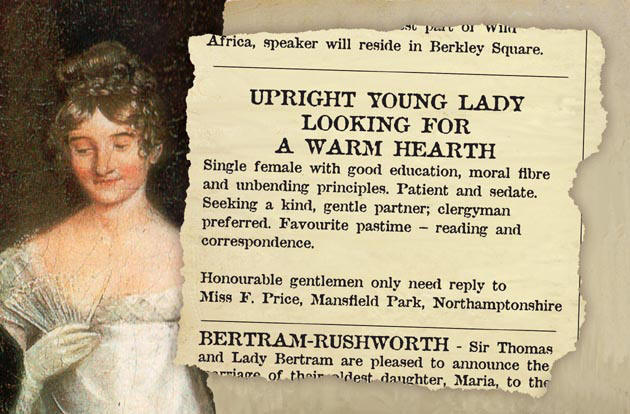 I spent most of my professional life as an ad writer. As such, I became better and better at convincing consumers not only to buy a particular product, but to pick that product over another one.
Now, as an online dating profile writer, I use that same persuasive writing to make online dating profiles get picked over the competition too (check out my online dating profile samples and see the difference ad writing makes). Hopefully, by sharing my marketing techniques with you, you too can write a great (and persuasive) online dating profile.
Start with a strong opener.
Never begin with "thanks for reading my profile". Rather than come across as polite, it sounds a little unassertive.  Also, don't say "I'm not good at writing about myself" because that too lacks confidence. Instead, say something fun and engaging. I had a client who fell off her bike and was helped back on by none other than Toby Maguire – Spiderman himself. It made for a great opening that then led into other anecdotes about her favorite activities.
Check out my examples of online dating profiles with great openers.
Make the offer clear.
I see countless online dating profiles that are ambiguous. Some people even write "rather not say" to important questions like "Do you want kids". So, fill out the questions honestly. There's no point being evasive about deal breakers because, down the road, they'll have to be addressed. Once you've invested emotionally, it'll be much harder to be true to yourself and your needs.
Be unique.
Make who "you" are clear in the About Me section of your dating profile. Don't just throw a long list of activities and adjectives. Instead, stick to your real passions and add a few anecdotes. In doing so, you're revealing those aspects that make you unique and you're providing descriptive glimpses into your life. Do you have any quirky collectibles? Do you cook some really great meal? Do you have a enjoyable morning routine? Then share it with your potential suitors.
Though you need to show some discretion when dealing with strangers online, you can still information appropriate to a first impression.
If you need help finding the stories and aspects that make you unique, be sure to take my online personality quiz. It's a great tool and it's where all good dating profiles begin.
BE CONCISE, BUT NOT TOO CONCISE.
Check out some of the best websites and you'll note that copy is usually kept at about 250 words a page. It tends to be an industry standard mainly because it's just long enough to grab attention, but also short enough to keep it.
To me, the same principle applies to personal ads. The best online dating profiles are about 250 words. Make your dating profile too short and people will feel you haven't made an effort. Make it too long and you risk imposing too much on their time (as well as appearing needy). So keep your dating profile at about 250 words and use short paragraphs that aren't much longer than 50 words or so.
On a final note Finding love is one of the most important, and sometimes most elusive, wishes in one's life. So if you're serious about finding your soulmate online, then get expert help. Check out my online dating profile samples for more insights or just go straight to the online personality quiz then submit the answers to me. You'll be amazed at what I can do with them!