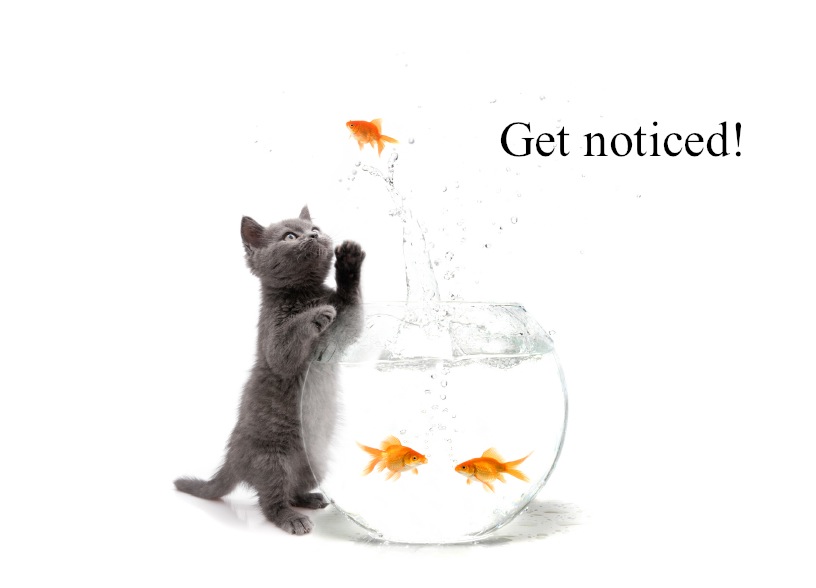 The two most important things in life are finding the job you want and finding the love you want.
Yet, most people don't take their dating profiles anywhere near as seriously as they take their LinkedIn profiles and resumes.
I  know. I write both for a living.
I also scan dating sites all time. In doing so, I see online dating profiles that are filled with nonsense. I've read endless narratives about weight loss, breakups and medication challenges. I even found one dating profile that outlined full details of a C-section. You know the expression "too much information"? It was meant for dating profiles.
For the most part though, I've seen profiles that aren't bad.  But is that really good enough? If you're looking for love online then you're up against a lot of competition. If you think a match is amazing, then someone else will think so too.
So the best advice on how to write a great online dating profile is this: take it seriously. Decide just how important it is to you and then act accordingly. Don't think of it as a character count that you have to fill up. Think of it as your chance to make an irresistible pitch so that you can win over the love of your life.
I bet you're thinking "that's it?". That's the great advice. In fact, that's one of the most important pieces of online dating profile writing advice out there and no one seems to cover it. But don't worry.  That's not all there is. You'll find much more substantial help by checking out my  examples of the best online dating profiles. On that page, you'll see examples of how to write a great opening line on your dating profile. You'll also see how anecdotes can turn the average dating profile into a really interesting read.
In addition, here's a blog that provides 6 tips on how to write your online dating profile using subtle marketing techniques.
If you really want a competitive advantage – hire me to write your online dating profile instead. Think that's cheating? It's not. Here's why 1) I write dating profiles using all your words and anecdotes so that it's a true representation of you 2) successful people always beat the odds by having a competitive advantage – and I'm that advantage. After all, I'm trained to make you stand out.
So check out my online dating profile samples or go straight to the online personality quiz. It seems like a gimmick. Yet, in actual fact, it's an ingenuous tool for uncovering your unique anecdotes and traits which I then use to craft the best online dating profile you can imagine. You'll be amazed at what I can do with your answers.