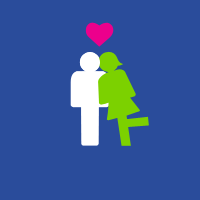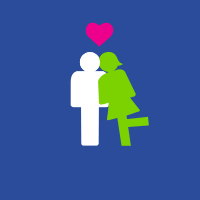 I regularly post excerpts from online dating profiles and then critique them. I find the dating profiles by scanning sites and then picking one profile that has a relatively common mistake. By doing so, my goal is to find an example that you can relate to so that, in turn, you avoid the mistake yourself.
From the profile of a 51-year old man.
Hi. I'm a pretty honest guy and I look 'alright' (but that's for you to decide).  I go to the gym three times a week (for a couple of hours at a time) and eat sensibly. I enjoy outdoor activities, but would love to more. I also like to travel but haven't experienced that in while. I don't go out much and would love to find someone more gregarious.
My critique
The last line of this profile has all the insight a reader needs. To me it says that this man isn't looking for someone to complement him, but to change him. He doesn't sound content at all. He wants to do more outdoor activities. He wants to travel more. He wants someone more gregarious than him and, from this, I get the sense that he would expect her to bring him out of his shell. Yet, that's something he has to do for himself.
I often see this kind of thing on dating profiles. It's a red flag. When you write your dating profile, do so by promoting what's great in your life, not what's missing in it.
About writing your dating profile.
Everyone has unique qualities. As an online dating profile writer I've learned time and again that there's no such thing as the average person. I've designed my personality questionnaire to help you uncover these traits, along with some  of your best anecdotes so that you can incorporate them into your profile.
Better still, let me. Hire me to do it. I'm then able to put it all together using your expressions and anecdotes. That way you go online with a dating profile that truly comes from "you".
Check out my online dating profile samples and see for yourself. Better yet, just get started!