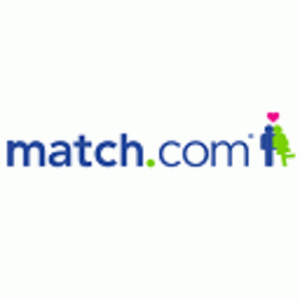 Today I explored match.com and read the dating profiles of both men and women. I kept finding one common and constant marketing mistake. Though it's one that I've addressed previously, it warrants another mention.
Below you'll find an excerpt from one of the dating profiles that carries the mistake followed by my critique.
From the dating profile of a 38-year old woman.
I'm often described as fun, sarcastic, loving, optimistic, kind, compassionate, intelligent, easy going, thoughtful, friendly, outgoing, resourceful, resilient and sweet.
I love my family and friends. I also enjoy my job. I think I would be most compatible with someone with the same qualities.
My critique.
Reading a thesaurus would be more interesting than this dating profile. It's never a good a idea to rely solely on adjectives, but to rely on this many is just mind-numbing. Instead of listing all your best traits, which can also end up sounding conceited, use anecdotes to demonstrate a few of them. If you're sarcastic, say something sarcastic. If you're resilient, describe a situation where you showed resilience. Anecdotes, not adjectives, are what will engage a reader.
A final tip about writing your dating profile.
I regularly post excerpts of online dating profiles  followed by a critique. The dating profiles that I feature have common mistakes to keep you from making them yourself.
However, you can take all the guesswork out of it by hiring me to help you.. As an ad writer and marketing expert, I'm trained to find your unique traits and I know how to present them in an engaging way. I ask a lot of questions and find some of your best anecdotes.
I then put it all together use your words and anecdotes, so that you go online with a dating profile that is truly "you".
Check out my online dating profile samples and see for yourself. Better yet, get started by completing the personality questionnaire and then submit your answers to me.