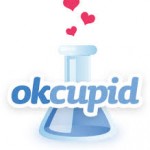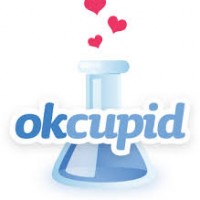 I like to post the excerpt of a random dating profile and then critique it. I choose profiles that have fairly common mistakes to prevent you from making them too. I found today's excerpt on okCupid.
I've noticed that profiles on free sites tend to be less savvy than those on paid sites. Yet, free or not, you're online and you're goal is to be attractive. So, while a free site might not cost you, a bad profile can cost you more than you realize.
From the dating profile of a 46-year old man.
I  filled out this whole section out before. For some reason, every time I get an e-mail and try to reply, they want me to fill this profile out again. It's si annoying. It's not like I have all kinds of stuff to say.They want four sentences before I can continue. I hope this qualifies as four sentences. There done.
My critique.
If this is his idea of attracting a date, I am loathe to think of how he must be once he gets into a relationship. If this is work for him, could you imagine how lazy he'd be as a romantic partner?
I've seen this kind of thing on dating profiles before and, truthfully, it's usually on men's dating profiles. It's so confounding to me. What must they be thinking? Is lazy and grouchy appealing?
Good grief.
Instead, fill out your dating profile! Give a woman a reason to like you and give her something to connect with you on.
About crafting your dating profile.
If you need help crafting a great profile, then complete the personality quiz. It costs nothing to do, but it's an important first step in uncovering some of your more interesting anecdotes and fun quirks. Once you're done, incorporate some the best answers into your dating profile. Better yet, make it easy on yourself and hire me to do it. I'm trained to know what to pick and where to put it. Plus I write the profile using your expressions and anecdotes so that it's truly your profile and not a fake.
Feel free to check out the online dating samplesof my work and see the difference I will make.